Clinton's State Department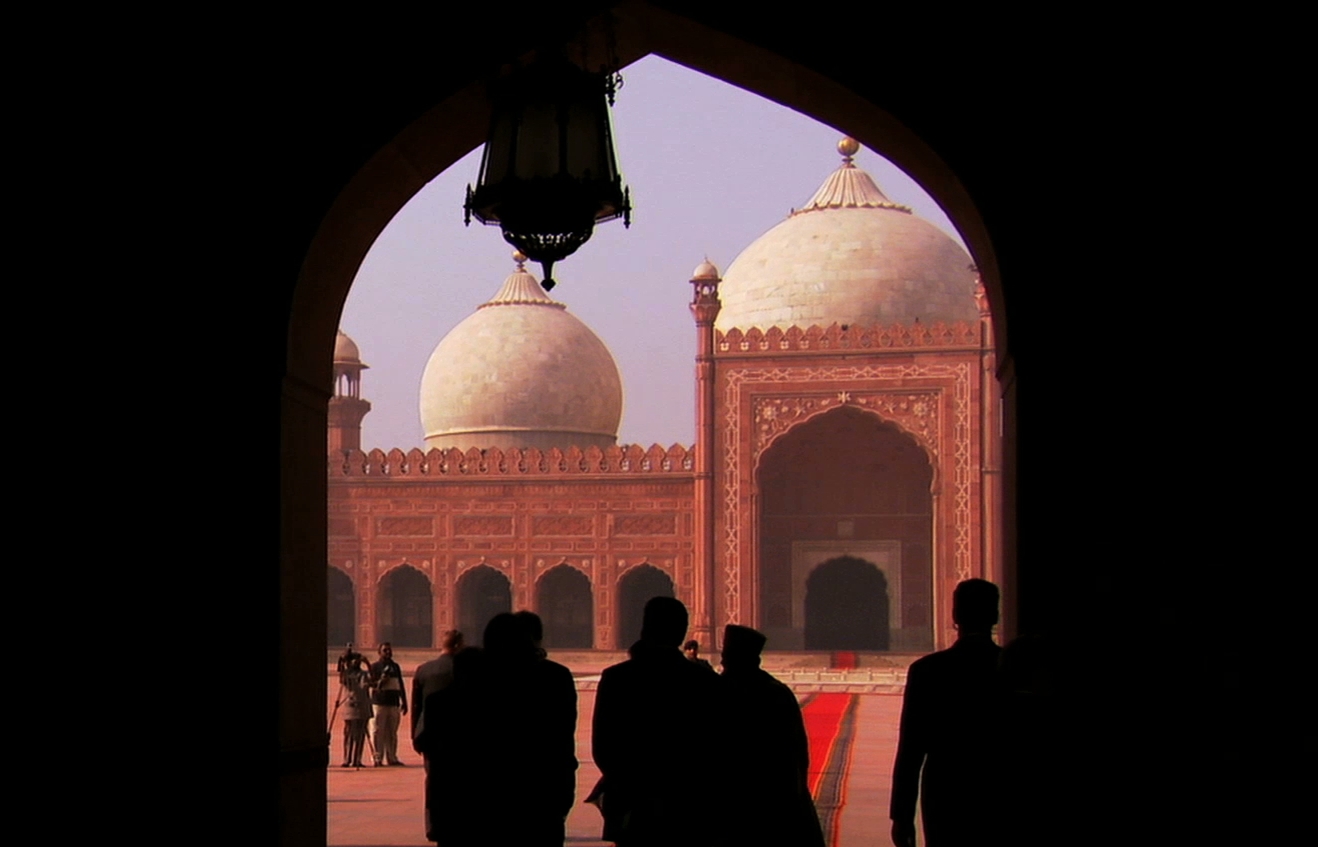 CLINTON'S STATE DEPARTMENT
Featuring in-depth interviews with security staff, foreign diplomats and Hillary Clinton herself, this is politics directly from the frontline.
As President Obama's Secretary of State, Hillary Clinton is one of the most high-profile women on the planet. In this revealing film, Hoggard film crews were given access to Clinton's inner circle for nearly half-a-year. During that time, we follow 'Madam Secretary' across the globe in her vital work negotiating on behalf of the USA.
Supported by some 60,000 staff, Clinton clocks over 140,000 flying miles while enduring a grueling schedule in which 'standard' workdays often exceed 20 hours. Her travels take her from the UN General Assembly in Manhattan to diplomatically sensitive trips to Pakistan, Jerusalem, Cairo, and Afghanistan.
Along the way, viewers witness the extraordinary lengths undertaken to ensure each visit is a success, from security to special flight operations, and take a front row seat as Clinton engages with foreign leaders, civilians and the press.
In this story segment, Secretary Clinton & her core team travel to Pakistan, where they must recalibrate their entire diplomatic strategy after a terrorist bombing kills scores of women on the eve of Clinton's arrival here.