Riddles of the Dead: Series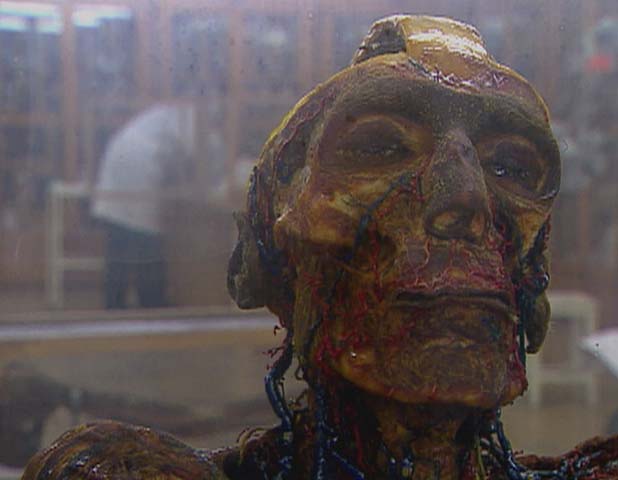 RIDDLES OF THE DEAD: SERIES
Travel into the world of 'living archaeology'; a place where state-of-the-art technology and old-fashioned detective work blend to create a new kind of investigative science.
Forensic scientists, archeologists and medical investigators dig, sift and toil to unearth long hidden clues to some of the most compelling mysteries of modern times.
Together, they travel into the past to help the dead 'speak', so they can reveal dark secrets that continue to haunt us today.